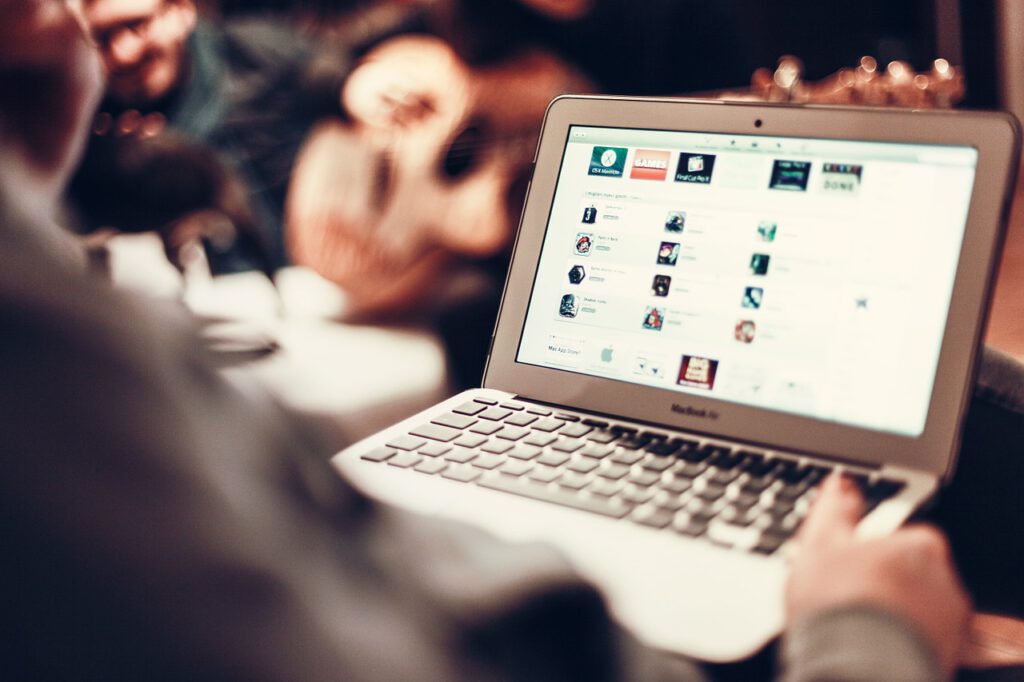 Preparing for the future in a practical way
New digital technologies have fundamentally reshaped marketing theory and practice the last decade alone. Technology has changed the modes of communication through which firms engage with consumers. Moore's law has made the storage and analysis of consumer data scalable, creating opportunities for fine-grained behavioral analytics. New monitoring tools have fostered precise and personalized customer relationship management practices. The rise of mobile phones and tablets has enabled location based messaging and reciprocal communication. The ubiquity of video content has promulgated rich, native advertising programs. The global emergence of social networking has enabled networked based predictive modeling and new forms of targeting and referral strategies based on the preferences of consumers' peers. And finally, new social media have brought all of this onto the public stage, with word-of-mouth conversations driving brand awareness and brand loyalty, and user-generated content on review and ratings sites making or breaking demand for products or services.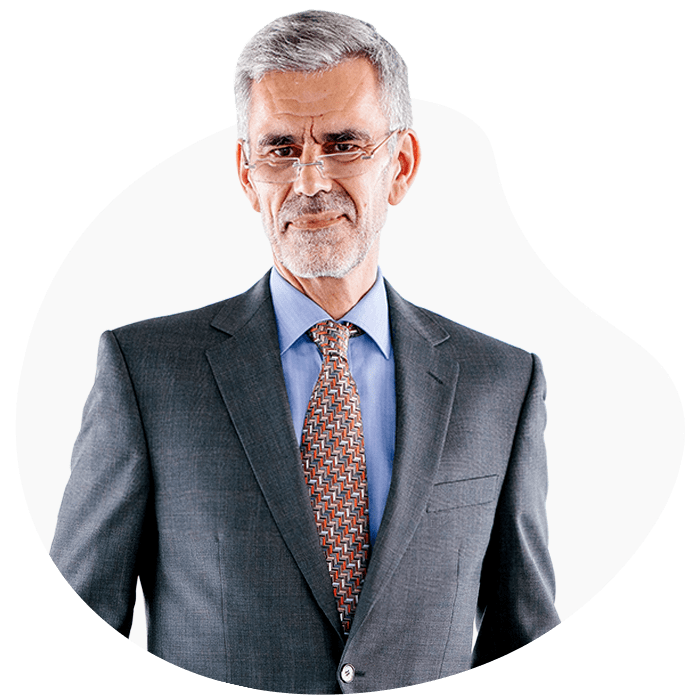 Topics covered in the courses include:
Organic Search marketing (SEO)
Paid Search Engine Marketing (SEA)
Social network marketing
Social media analytics
User generated content management and marketing
Mobile advertising and commerce
CRM strategy in the age of big data and digital advertising
Earned vs paid media
Predictive modeling for ad targeting
Viral product design
The multichannel experience
Randomized experimentation
A/B testing
more….
In their online classroom, students  will learn from faculty in real-time, network with peers, and utilize collaborative tools that help facilitate your learning experience.
This live and collaborative learning environment has been very successful and highly recommended by students.,
"Honestly, I thought the live online format was great! Much better than expected. You can see the results of your activities immediately. We had instant access to courses, supporting documents and materials that faculty provided from home and in the classroom. The format was conducive to networking in ways I never thought possible."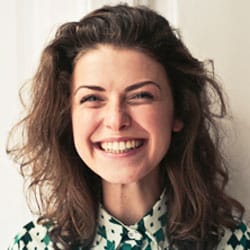 Accessable from home and in the classroom
The program will be presented entirely online in a collaborative digital format.
Our faculty will be sharing presentations and utilizing platform tools such as breakouts and polls.