About Us
eCommerce Courses is an initiative of Hobbygigant and Meboer & Satoo. Trainees and new employees just out of school had no experience in eCommerce when starting at Hobbygigant.nl, the Dutchj leading webshop in knitting, embroidery and hobby materials. ' We started an online and interactive training program for them. This introduction program consisted of a web shop in which our new colleagues could experiment. ' said Rein Suijker. 'Today we offer this service also to students at HBO and MBO level.'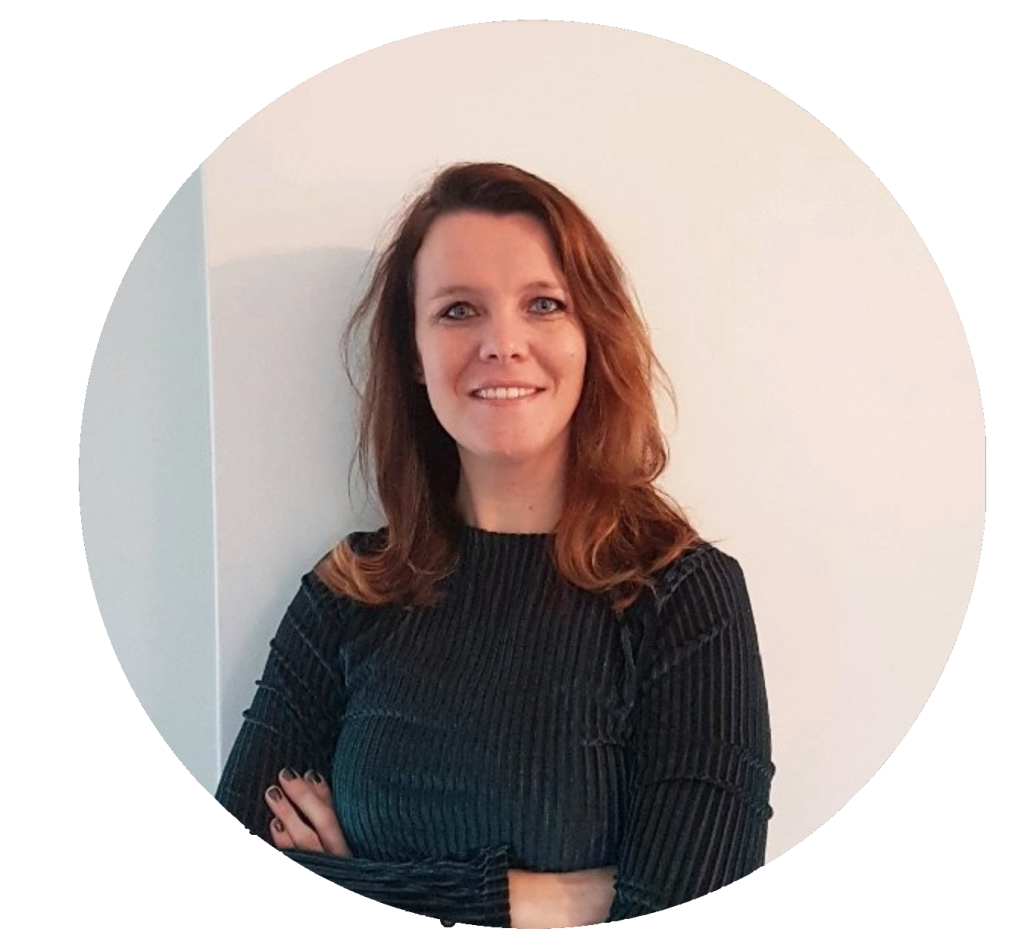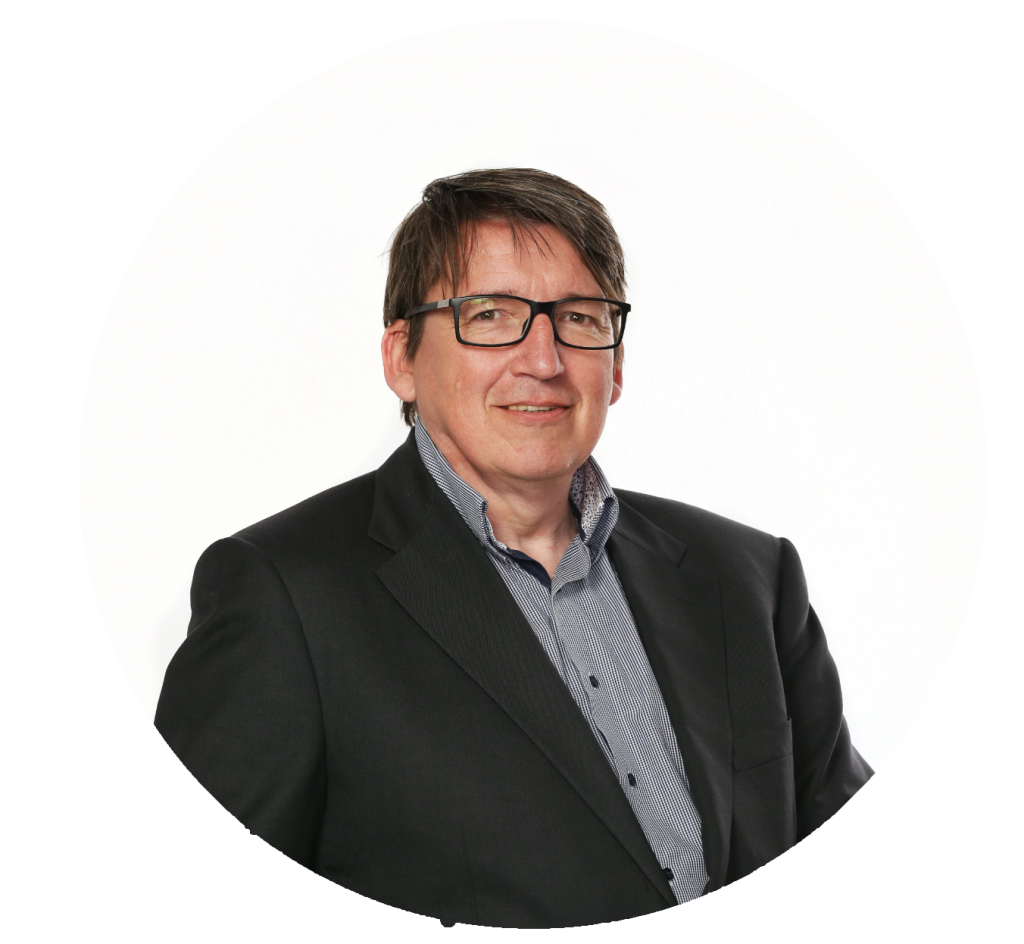 Our Story
Rein Suijker (MBA) has an extensive track-record in e-commerce, marketing, and teaching. In 1998 his team started the Dutch first multi-brand online travel agency for TUI. Followed by T-zones at T-Mobile, the NDTRC-platform for the Dutch Tourism Board VVV and the search engine and consumer-friendly OTA Thomas Cook/Neckermann Benelux. At the same time, he and his brother started Hobbygigant.nl and edding-shop.nl to support creative people getting more out of their creative hobby. Expanding their company, they faced difficulties in hiring skilled e-commerce people. To improve the onboarding of HBO/MBO-students, Rein shared his knowledge as a part-time lecturer at the University of Applied Science TIO and Nyenrode. HBO- and MBO-students at multiple universities are currently using the developed SEO, SEA, e-Commerce, and online marketing courses. Students not only study the theory but also apply the theory in practices and experiments in their webshop.
As of 2020, Miranda is sharing her knowledge and hands-on experiences in B2B and B2C marketing. Her expertise is in social media, online marketing, and traffic building with a high conversion rate. 
Meet Our Lead Instructors
Get the latest and most valuable insights from experts in their field. Learn the pitfalls and workarounds and improve your performance.
What Our Students Have to Say
At TIO, I got enthusiastic about content marketing. Today I've my own agency with clients like the leading Dutch car website, autoblog.nl with monthly 1M6 visitors, and 15M page views per month
Traffic building sounds simple, but it is challenging! Thanks to my knowledge gained from SEO and SEA experiments, I got the highest test results at the intern interview at KLM. I got the job!
I highly recommend this course to future executives in all disciplines as it touches an area that has become so pervasive in our lives: mobile, social and digital.
Excellent program. Rein and Miranda are very knowledgeable about the topic. They inject a healthy dose of science and theory to back their advocated approach of practice.