Get better results with quality markers and pens
edding offers a wide range of products in different areas: Writing and marking, printing, cosmetics and visual communication. Our brand stands for high quality.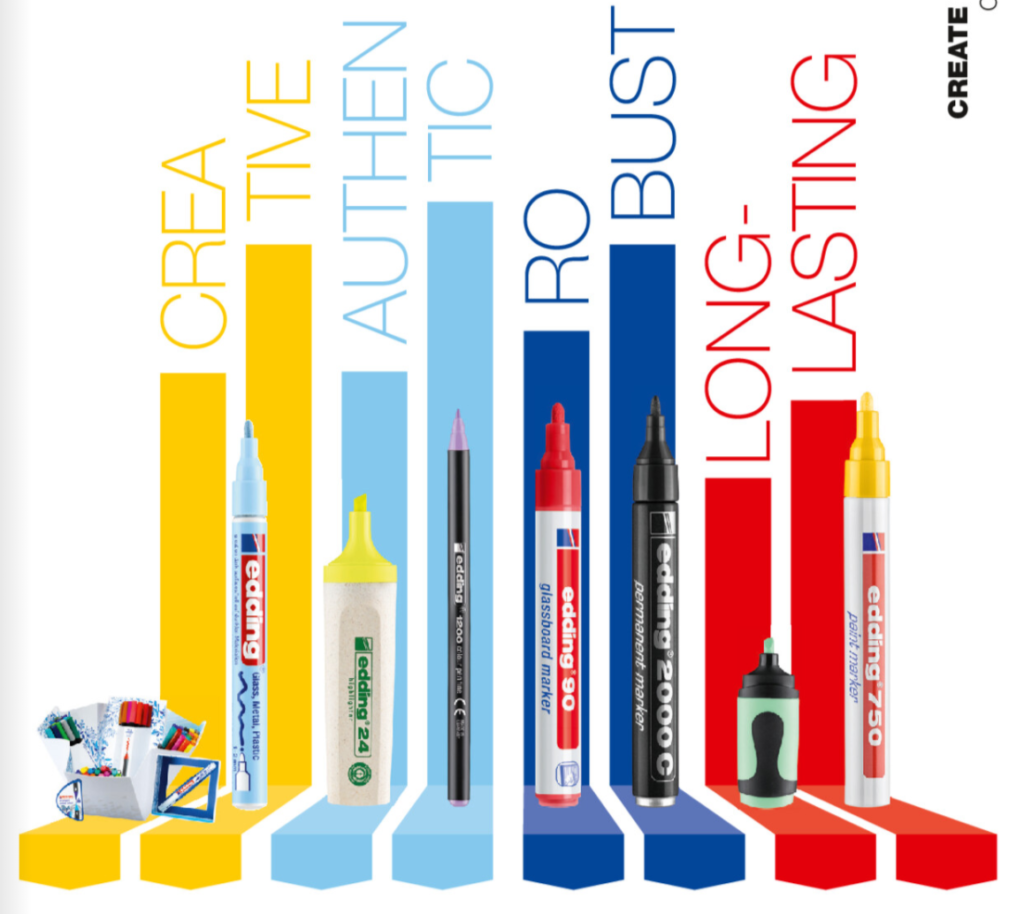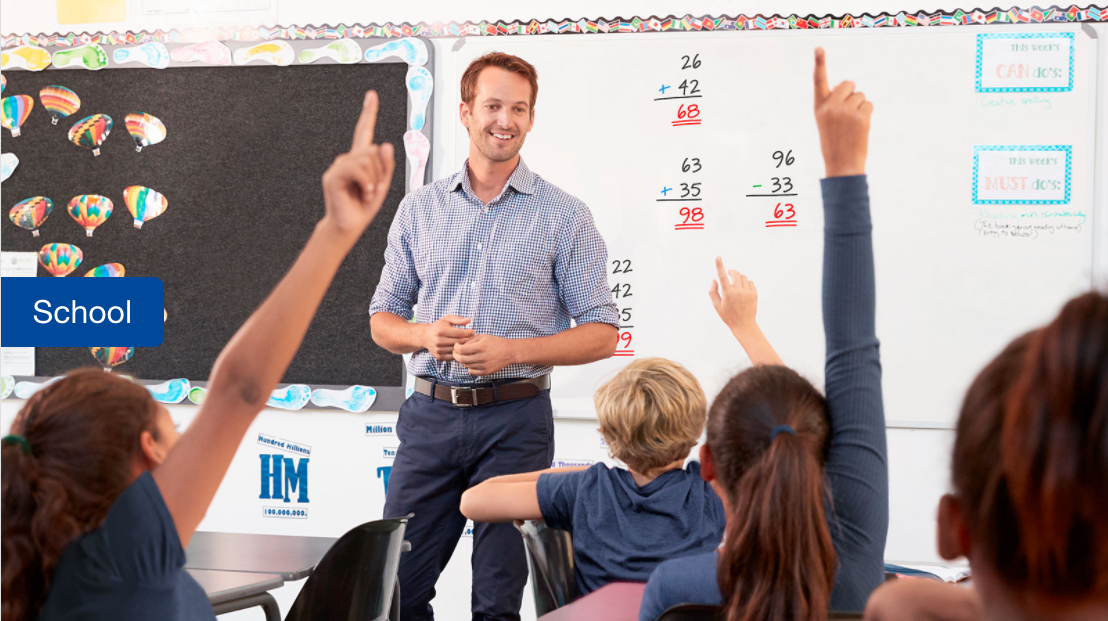 Be it for teaching or studying. Our wide range of high-quality, long-lasting products will boost your creativity and your success with comfort and ease that's second to none.
Show me the school markers
Whether you're thinking of reorganising your home, carrying out minor renovations or small maintenance and repair jobs: edding offers a reliable, high-quality, long-lasting solution to make your day-to-day life simpler.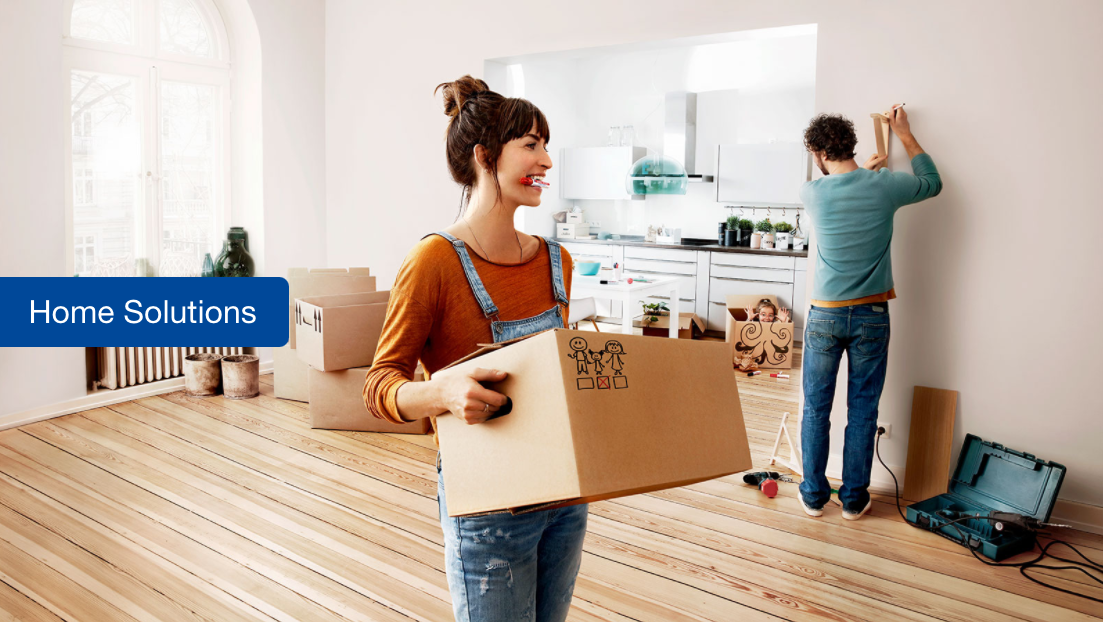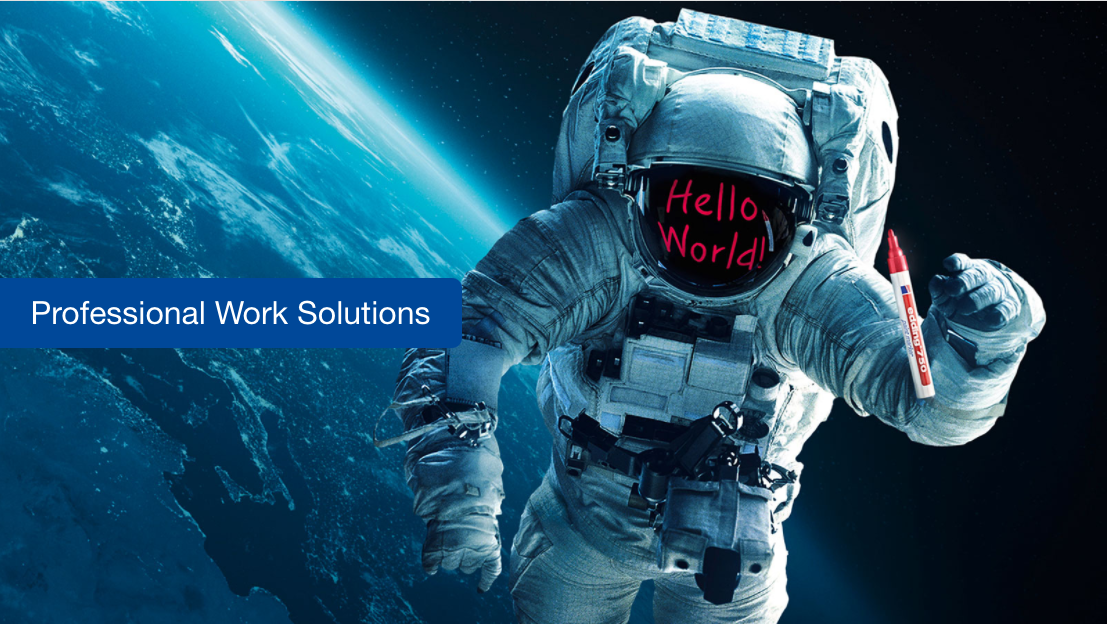 Professional, precise, problem-free: edding has the ideal range in assisting consumers from the industrial, trade and medical sectors who can't afford to make mistakes.
What profession are you in?
"Great service. Needed a dermatologically tested pen for marking of skin. They shipped them same day ."
"My client wanted handpainted T-shirts for a fesitival. Found a non-leaking marker for it"
"The edding calligraphy marker is super! The hand-written wedding cards got beautiful ."