From 2021, students can also gain experience in WooCommerce CMS webshops. Visit our next generation platform for all the details and support.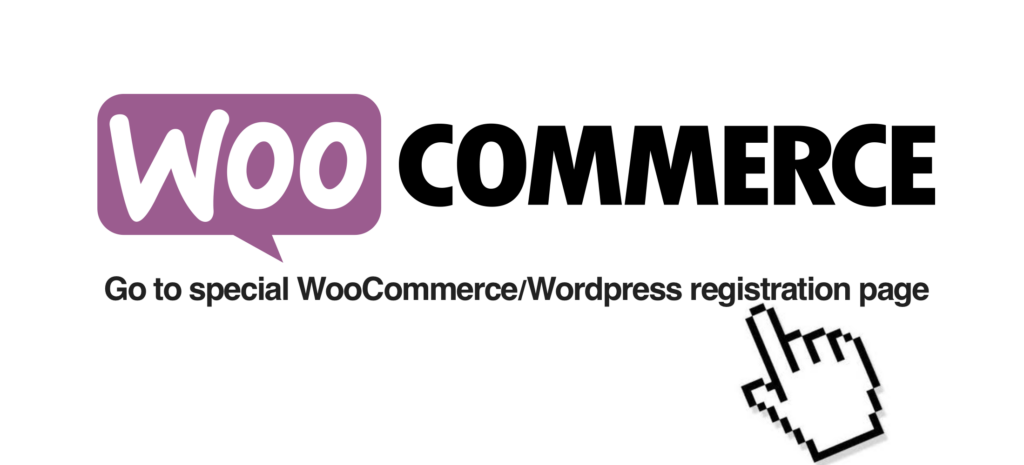 WooCommerce is a flexible, open-source commerce solution built on WordPress. The company started in 2008 as WooThemes and in 2017 decided to focus exclusively on eCommerce.
Today, WooCommerce empowers small and medium businesses to build exactly the store they want and sell online.